lots fun in lama hostel
Great wall--there is a saying "he who doesn't reach the great wall is not a true man".....Book a tour at our tour desk..and get unforgettable experience..also we will hold parties on some Chinese and Western festival days, pool competition, watching videos together, etc...
Great wall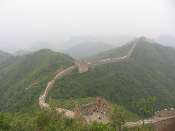 Amazing landscape....
The Great Wall is full of natural beauty and local color.


Birthday party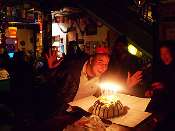 We will hold a party for every friend's birthday.


Pool game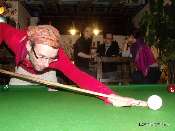 Skillful....
Guests can enjoy a game of pool with friends and hostel workers.


Make chinese dumplings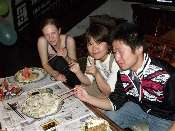 Made by ourselves....
During the Dragon Boat Festival, guests from all over can make dumplings together.